10% DISCOUNT
Use the code "JA23" when you book through our web page and get 10% off
10% DISCOUNT
Use the code "JA23" when you book through our web page and get 10% off
10% DISCOUNT
Use the code "JA23" when you book through our web page and get 10% off
Welcome at JA Hotel Karlskrona
Explore Karlskrona main attractions from our central hotel.
Expect comfort and thoughtful convenience at JA Hotel Karslkrona. Ideally located in the heart of Karlskrona, our hotel offers easy access to historic landmarks like the Konserthus, the Fredrik Church and the Brandaholm. After exploring Karlskrona, relax with a cocktail and tasty cuisine in our delicious JA Bistro & Bar or at the Café 1344. In the evening retreat yourself in spacious accommodations with comfortable bedding, air conditioning, fully renovated bathrooms, flat screen TVs and free high speed WIFI. In the morning, enjoy our complimentary breakfast buffet and if you are planning events, take advantage of our hotel's conference room.
Accommodation
Enjoy the convenience of free Wifi, a reception team available 24/7, a luggage room and a complimentary breakfast buffet every morning.
See all rooms
Special Offers
Take advantage…..
Here you will find the perfect hotel offer to feel extra good and get even more for your money. Start planning your trip already today!
See all offers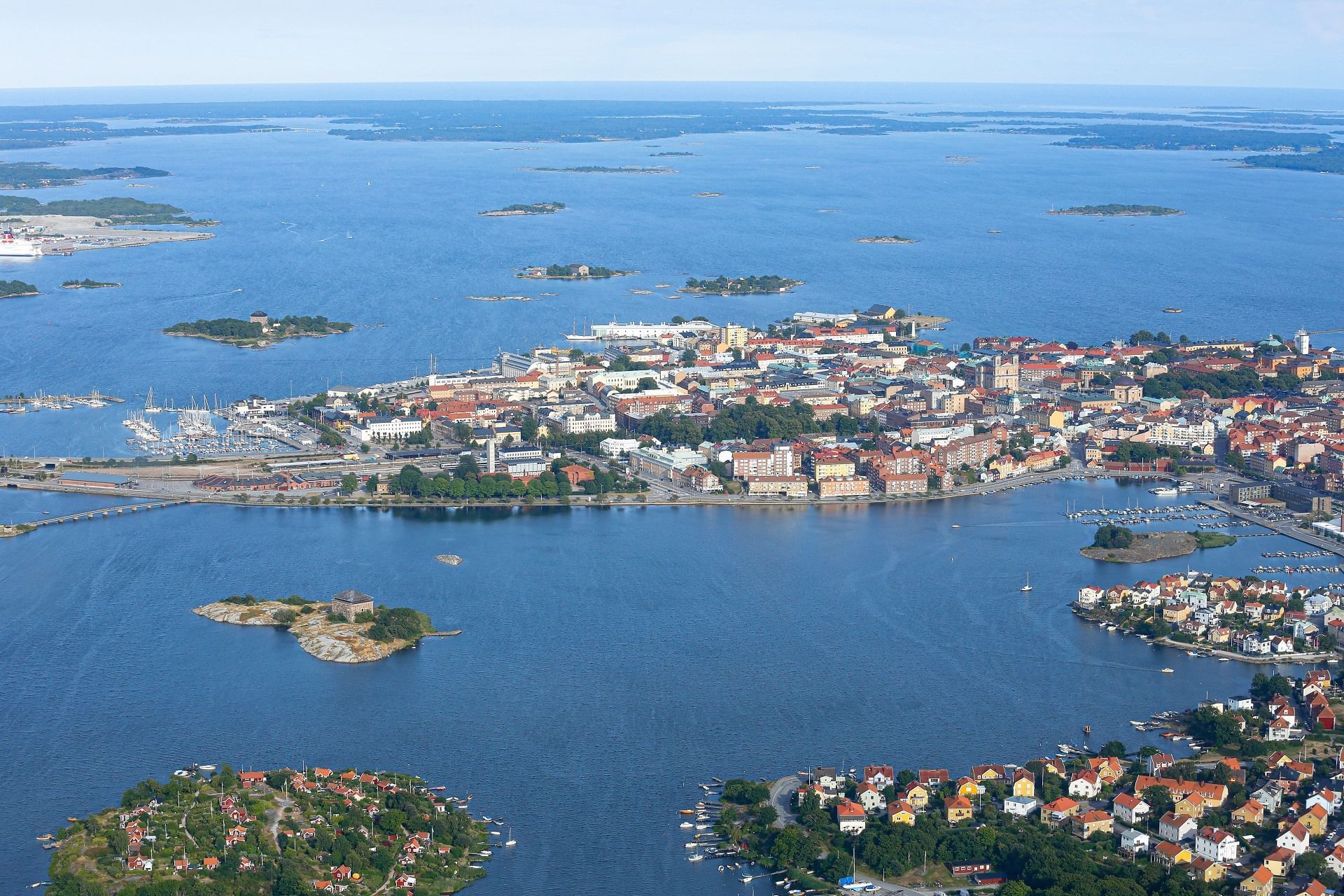 Location
The Ja Hotel has a fantastic location in the heart of the city center and with all main attractions and landmarks at walking distance.
Learn more about our location
Local Attractions
For those interested in checking out popular landmarks while visiting Karlskrona, JA Hotel is located a short distance from Karlskrona Konserthus (250 meters) and Brändaholm (2,5 km). Find also time to check out a historic site, such as Fredrikskyrkan. 
See more attractions

Where to eat
Enjoy delicious food and drinks in our new restaurant facing Borgmästaregatan. Chose between crispy fish & chips, mouthwatering burgers and freshly baked pizzas. We also offer different kind of craft beer and wine by the glass, with or without alcohol.
EXTRA HEALTH & SAFETY MEASURES
This property has taken extra health and hygiene measures to ensure that your safety is their priority
The JA Hotel team can't wait to welcome you on your next trip.
Plan your visit today and book our hotel in the heart of Karlskrona.